Every European Union member has IPv6 DNS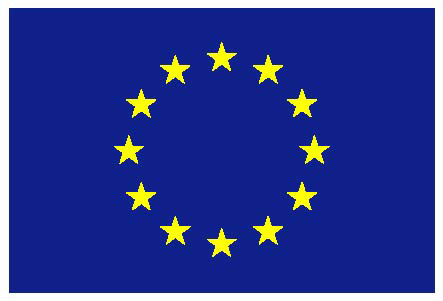 The DNS domains for Denmark (.dk) and St. Kitts and Nevis (.kn) recently got IPv6-reachable servers. This means that every member of the European Union has IPv6-reachable DNS. Further, the Eurpoean Union itself (.eu) and all candidate countries have IPv6-DNS. I'm impressed.
Derek's IPv6 pages on del.icio.us
This weblog is licensed under a
Creative Commons License
.